Sleigh bells jingling, etc.
I am very poorly organized and the New Zealand postal system is creaking at the seams.
Friends living outside of New Zealand WILL NOT receive their orders before Christmas.
HOWEVER: If you live in Australia and you ordered on or before 27 Nov, there is the barest most ephemeral gnat's whisper of a chance that you may have a very Inside Voices Christmas, but otherwise all bets are off.
My bad
Certified 'Very Good!' by my mum.
She's a woman who knows a thing or two about labels.
Get yours here.
Shop all
Try a multipack.
We love a good multipack here at Inside Voices Sewing Labels HQ. Almost as much as we fear commitment, spiders, and doing a poo at work.
The Perfection multipack was not popular.
But I didn't go to business school and am guided in equal parts by whimsy and a capricious goblin that speaks only in riddles, so I brought them back for you to avoid buying them again.
Recognizing Perfection Multipack
Regular price
Sale price
$8.00 USD
Unit price
per
Sale
Sold out
Share
View full details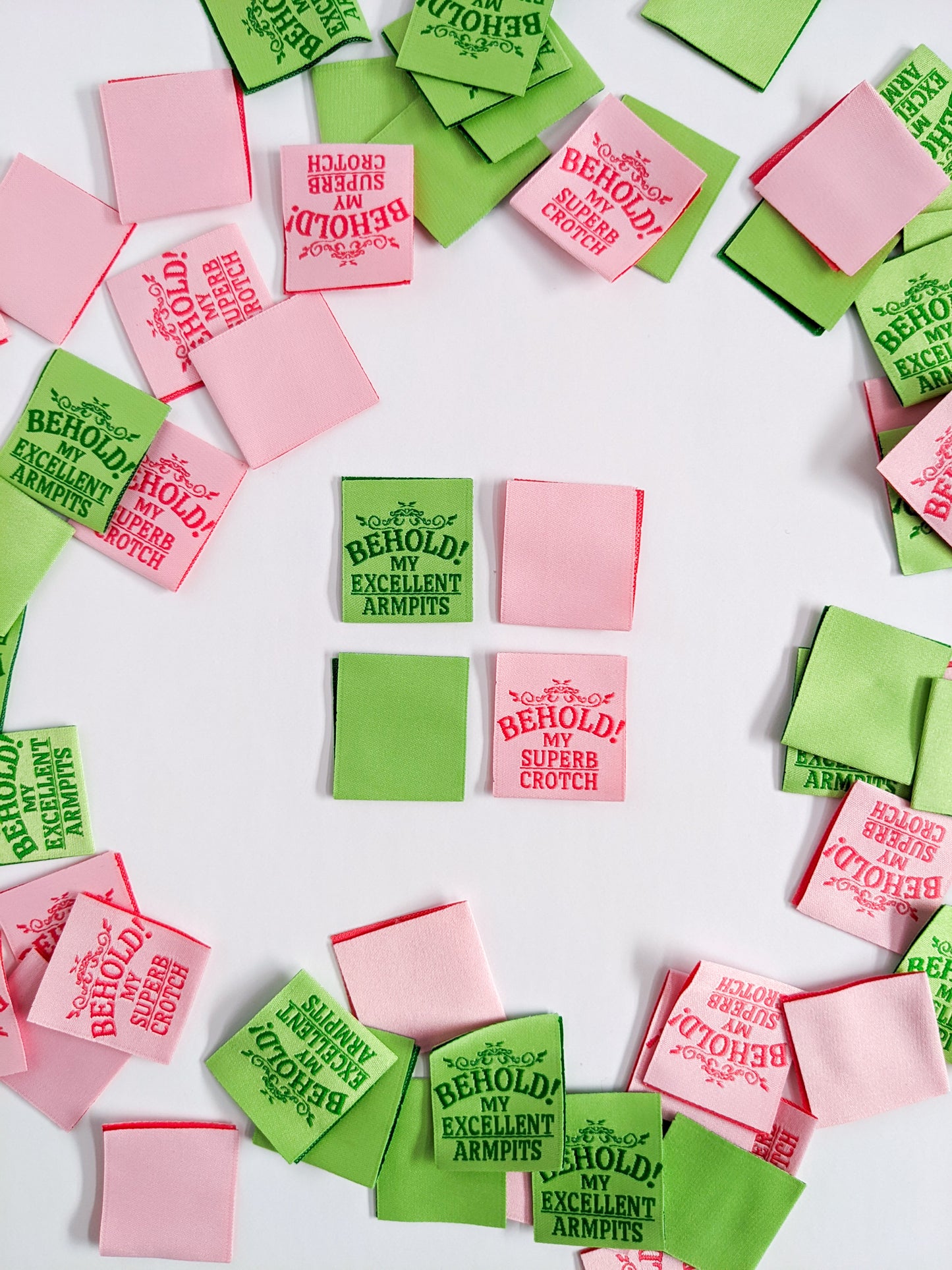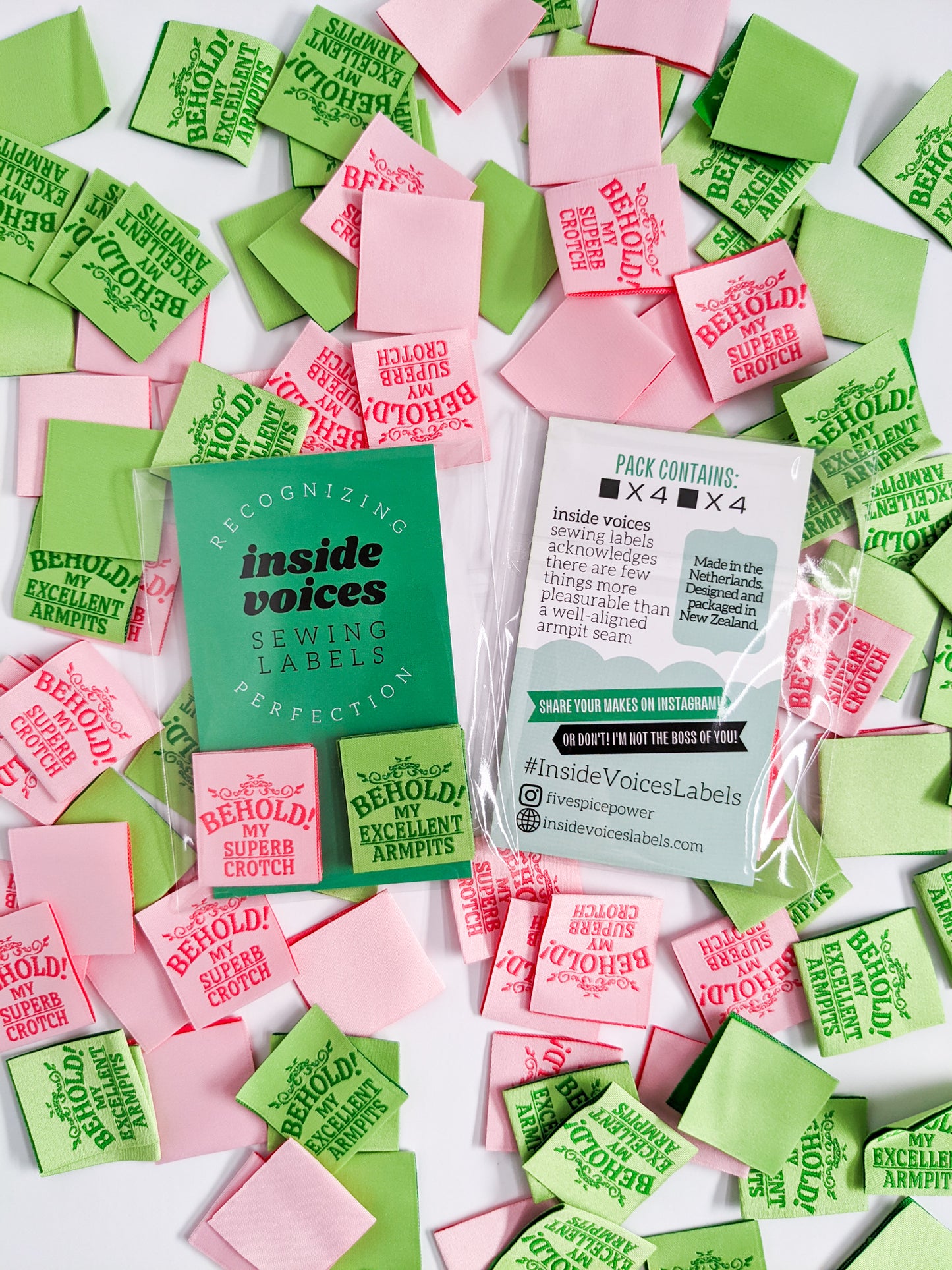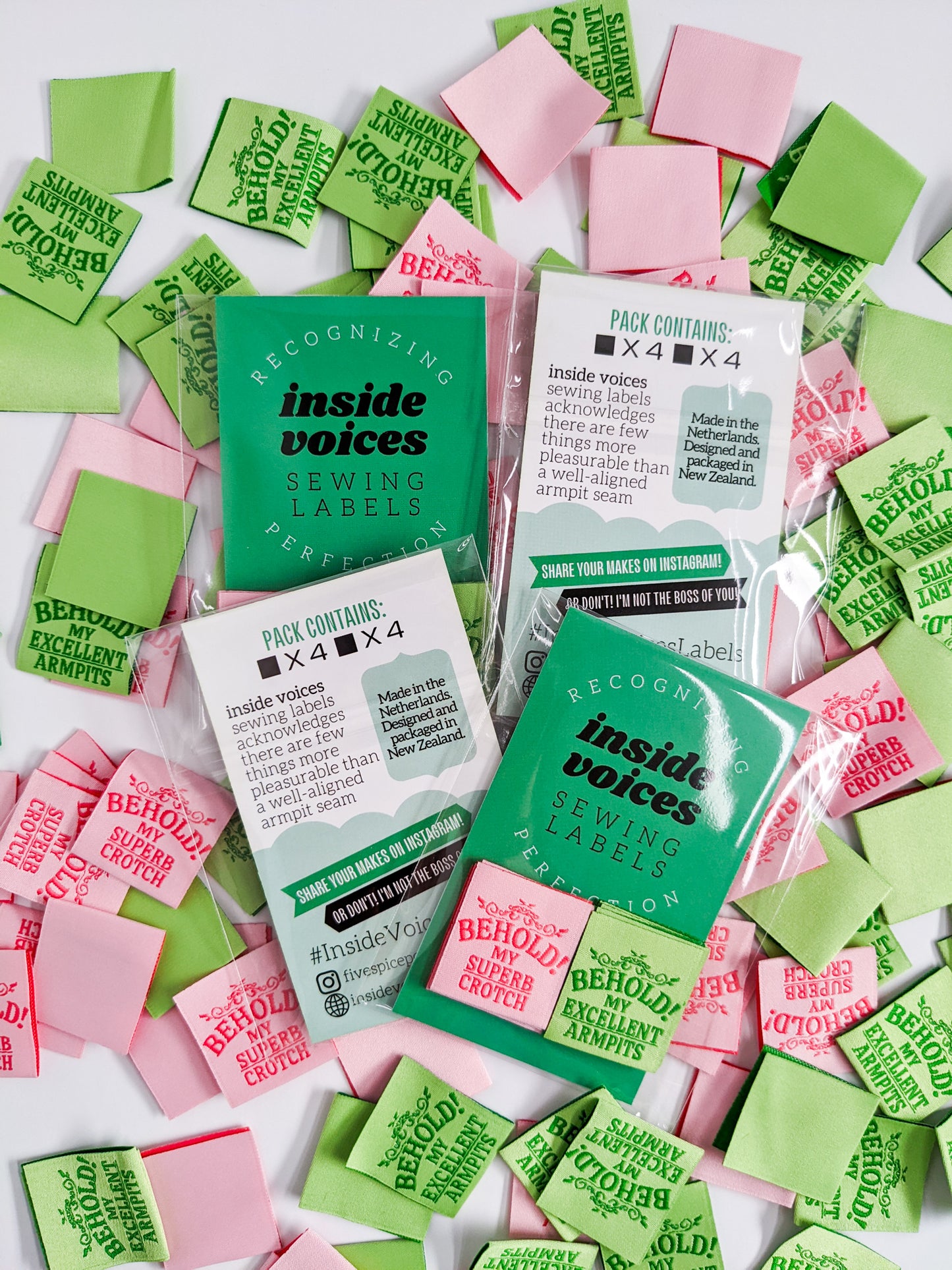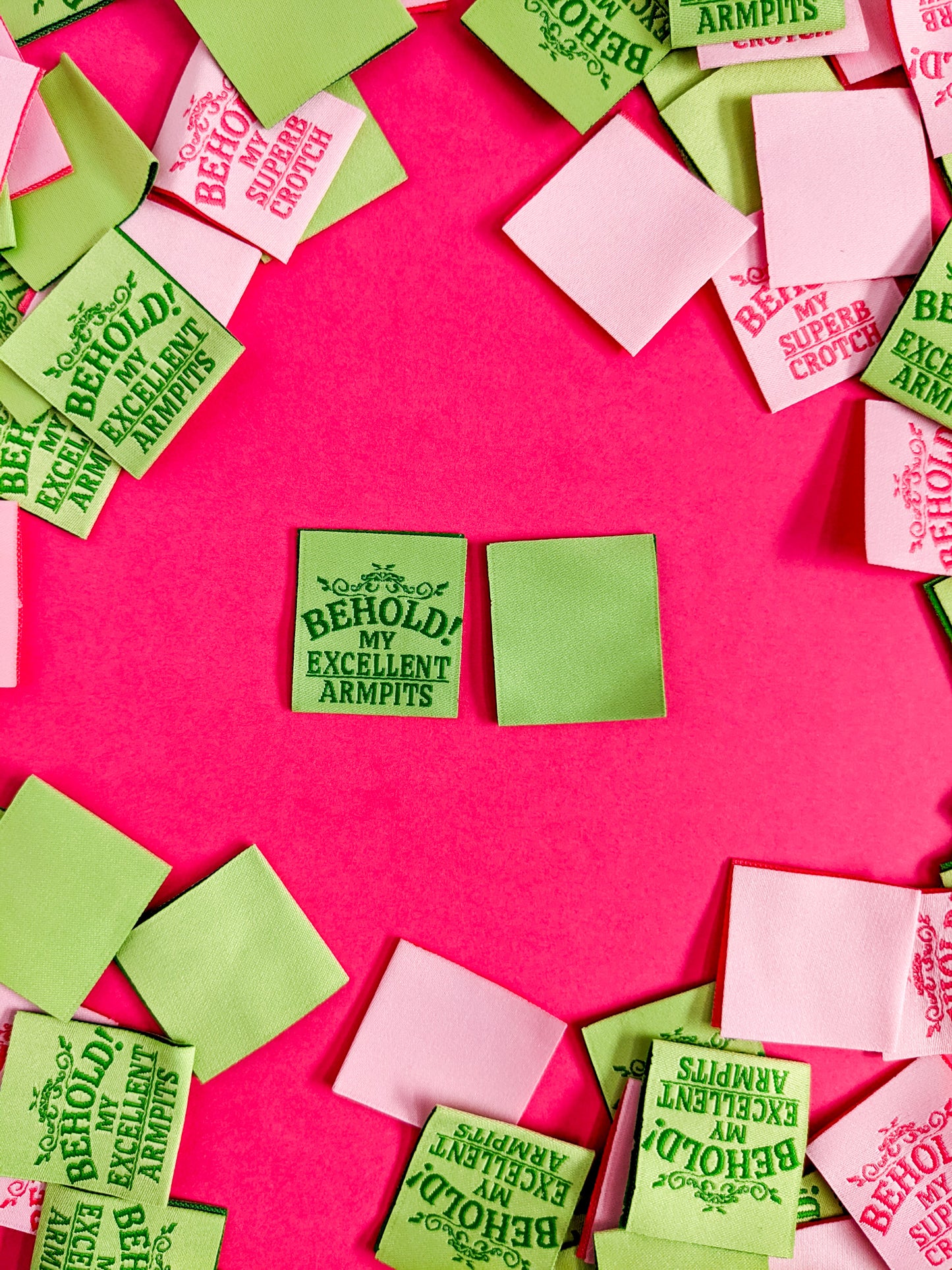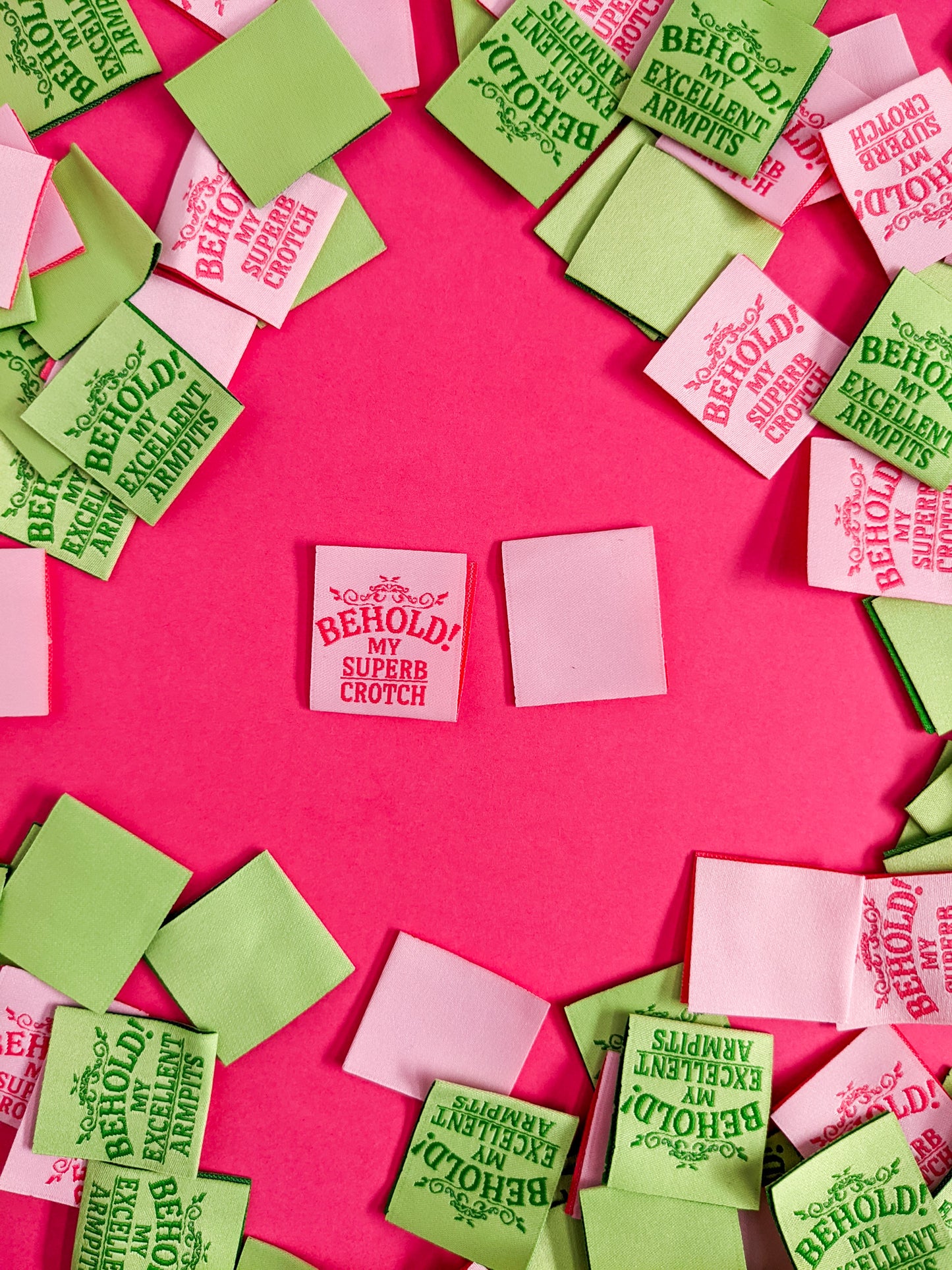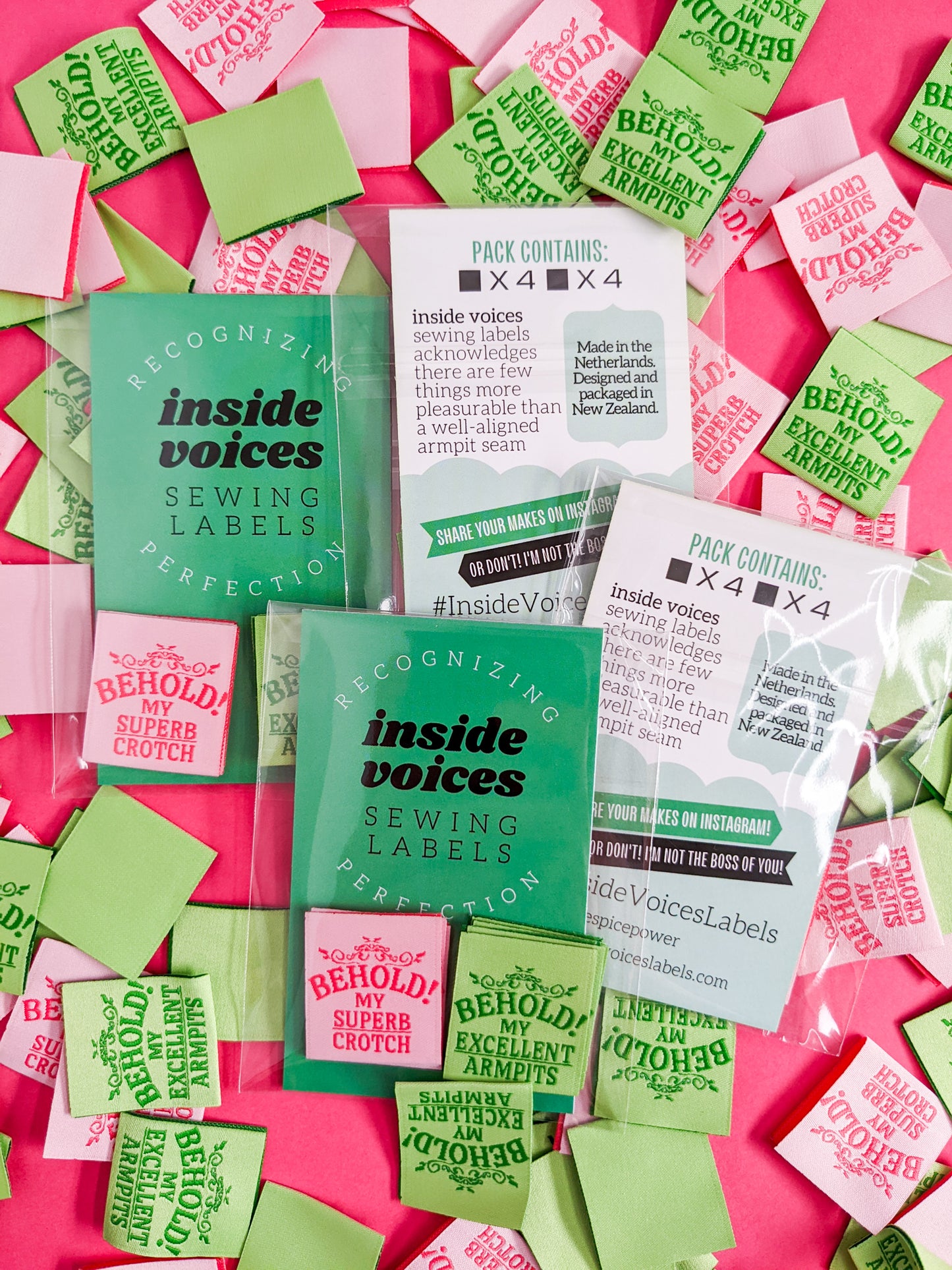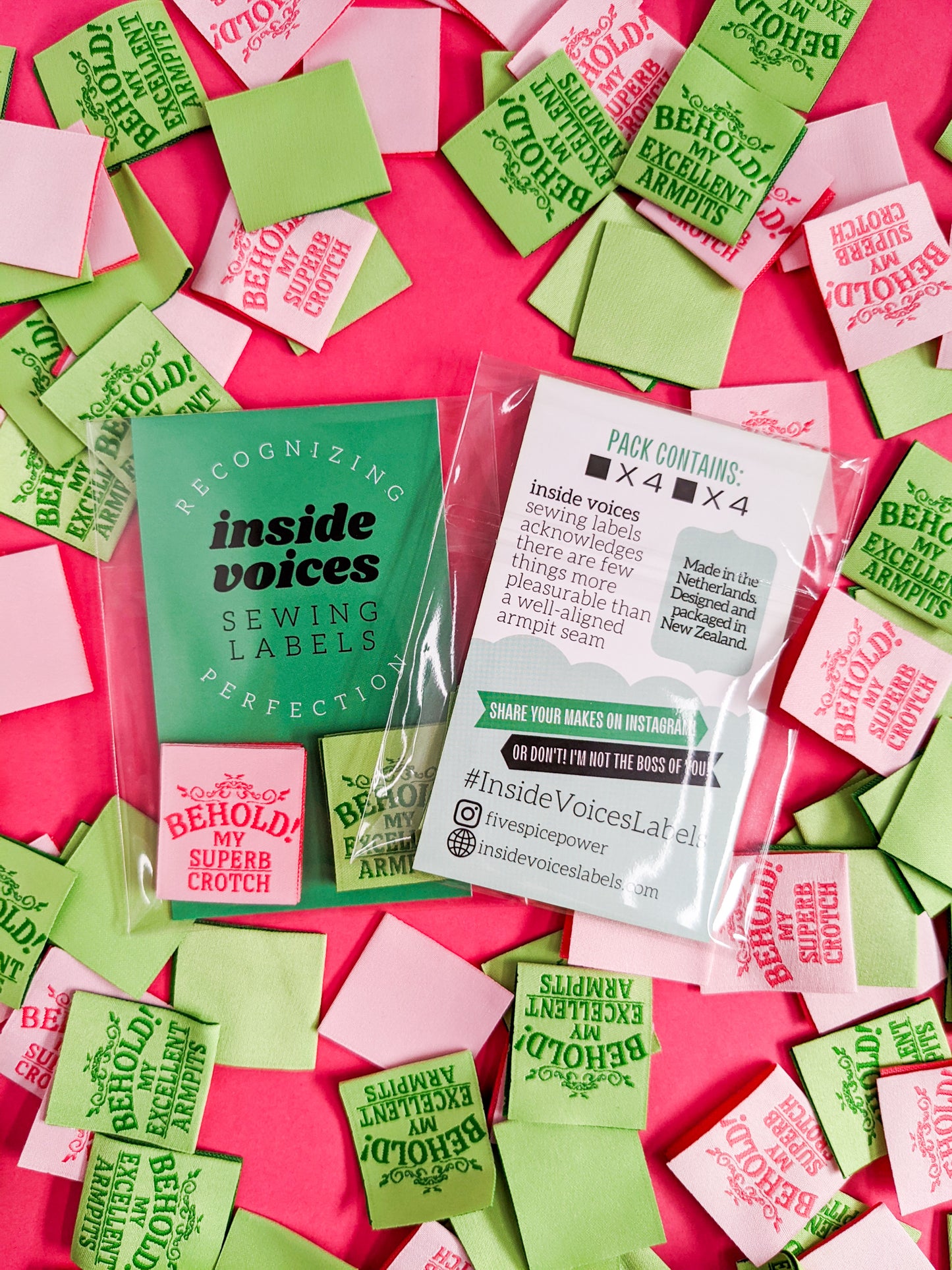 The void comes for us all, one by one.
Labels are subject to the unstoppable ravages of time and will one day crumble into dust.
Special labels for that special someone.
It's you. You deserve it, you glorious shining star.
Pleasing label-related missives.
Take this scarily accurate quiz to discern your TRUE INNER NATURE!

Take this scarily accurate quiz to discern your TRUE INNER NATURE!